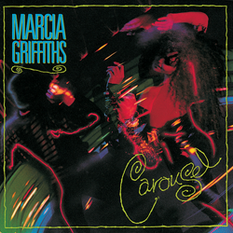 Electric Boogie
BPM
108
by Marcia Griffiths
Difficulty
"Tough"
Defaults
Default Character
Mo ("Retro Fitted" Outfit)
Default Venue
Toprock Ave.
Details
Song Length
2:43
Choreographer
Kunle Oladehin
Source
Dance Central 3
Playable In
Dance Central 3

"Electric Boogie" by Marcia Griffiths is one of the 46 on-disc tracks included with Dance Central 3. The routine is choreographed by Kunle Oladehin and ranked under the "Tough" difficulty level (4/7).
Ad blocker interference detected!
Wikia is a free-to-use site that makes money from advertising. We have a modified experience for viewers using ad blockers

Wikia is not accessible if you've made further modifications. Remove the custom ad blocker rule(s) and the page will load as expected.